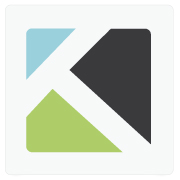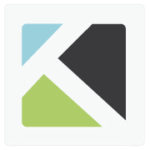 Welcome to Kronos Technologies, a small team of graphic & web development experts based in Merchantville, NJ (South Jersey), and only a 7 minute drive to Philadelphia.
Kronos Technologies is a hybrid of creative design and technology offering clean, professional, goal-oriented website & mobile application design focused on building stronger, more effective businesses online.
KRONOS TECHNOLOGIES OFFERS FULL-SERVICE WEB & MOBILE DESIGN, DEVELOPMENT AND MARKETING TO COMPANIES IN NEW JERSEY AND WORLDWIDE.
Since our founding in 2008, we continue to build our portfolio by providing a truly affordable and personalized service offering distinctive design and development across all mediums.
From mobile applications, social networking, web design and seo, to rich internet applications, custom back-end development, e-Commerce, and marketing, we are here to help with your success.
As with any venture we undertake, feedback from our clients is always welcome as this provides us with insight into making what we do for you better.